MIJN HUIS EN IK Makelaars
About us
We are a full-service real estate agency and are active in Central and South Limburg. You can contact us for sale and rental of residential real estate. We also manage apartment complexes and residential real estate for private investors.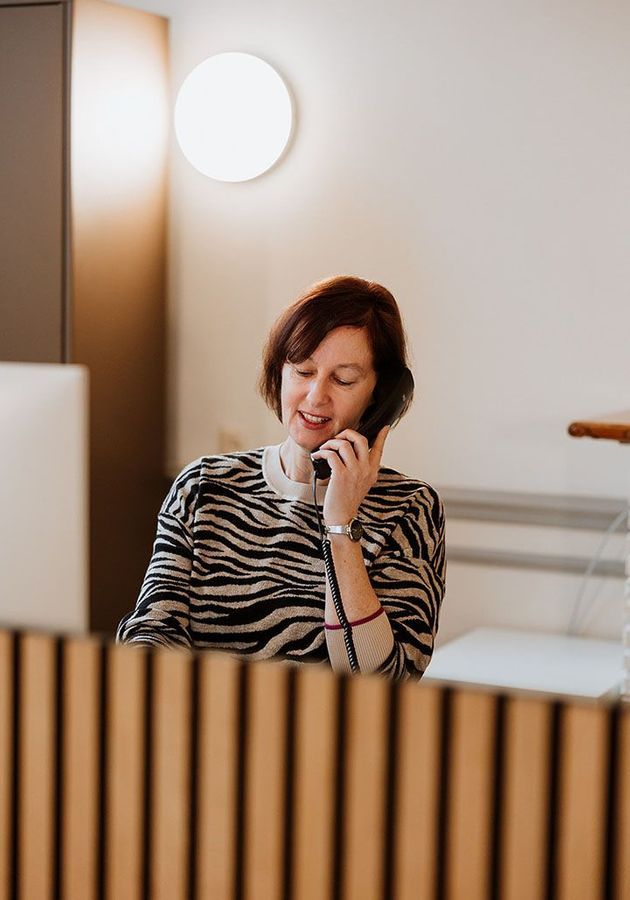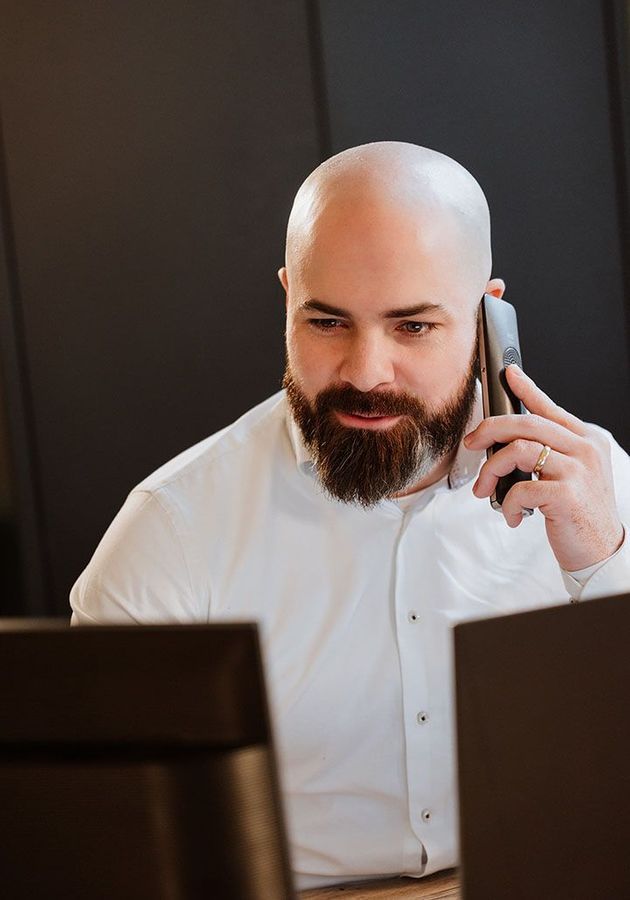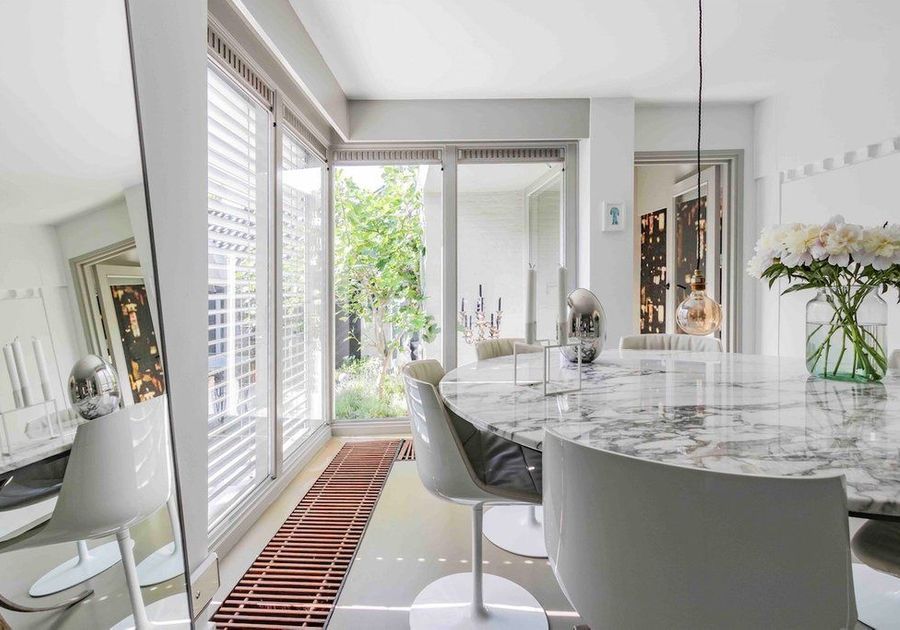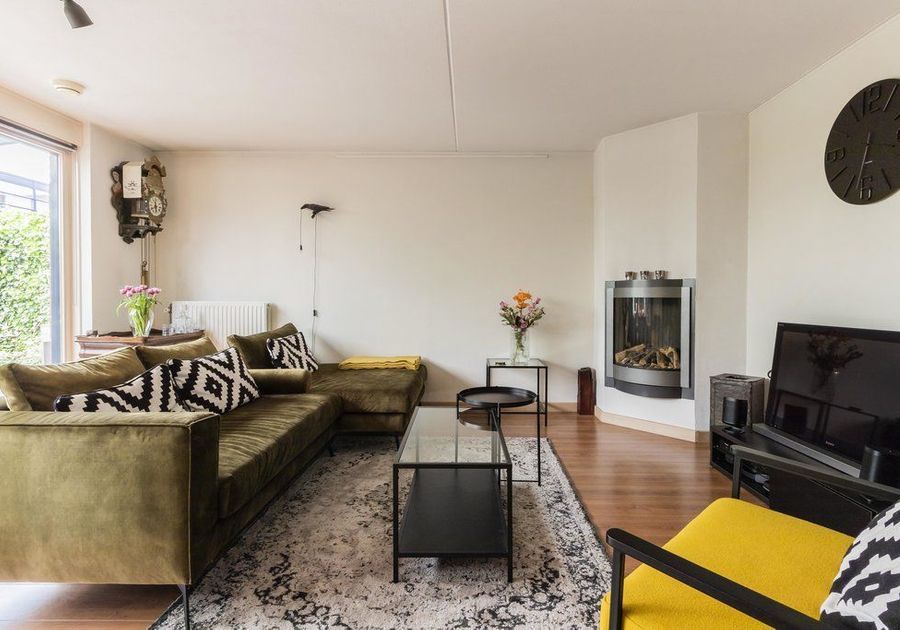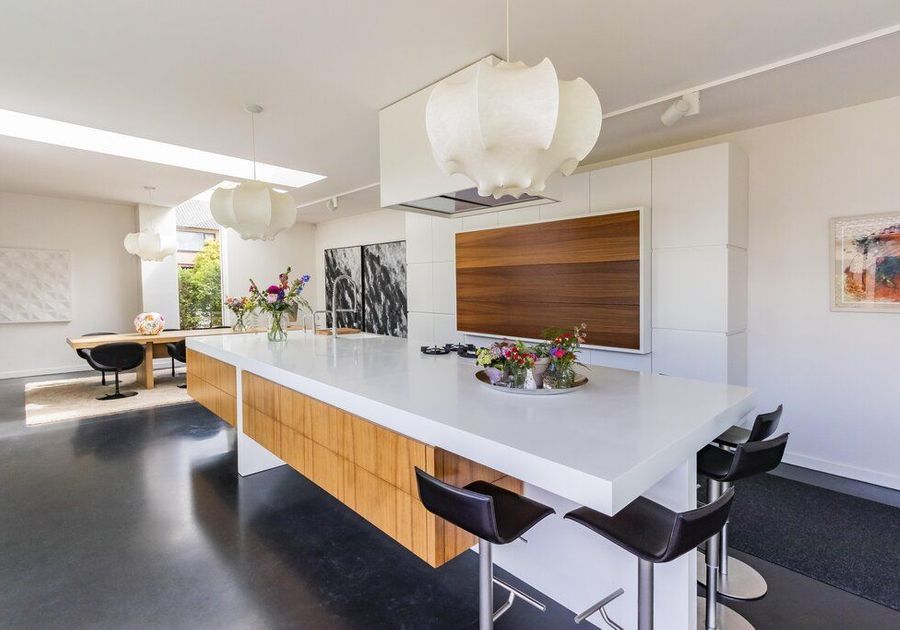 Creation 'mijn huis en ik' by Daniëlle Damman:
'After almost 10 years of experience as a manager at the IKEA store, I made the transition to self-employment. Together with my husband, we have grown a convenience store franchise chain to 168 stores in the Netherlands.
After selling it I completed the training as a real estate broker and in January 2010 I founded the estate agency 'MIJN HUIS EN IK'. Now there is a team of brokers, (technical) managers and administrative staff. We hope to be of service to you for a very long time.'
Do you want to meet?
Are you curious about what we are able to do for you? Fill in the form below and we will get back to you soon!