Services
Management properties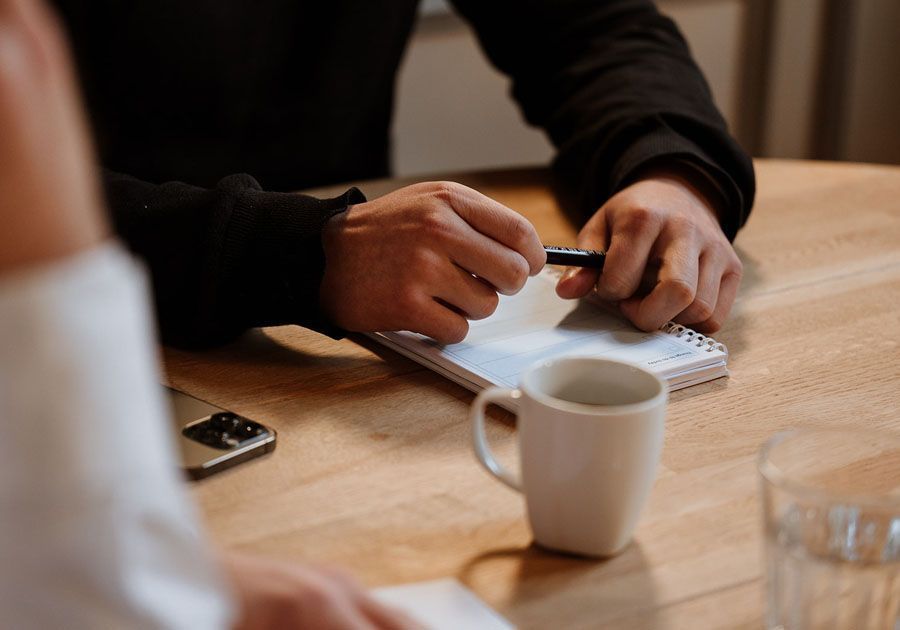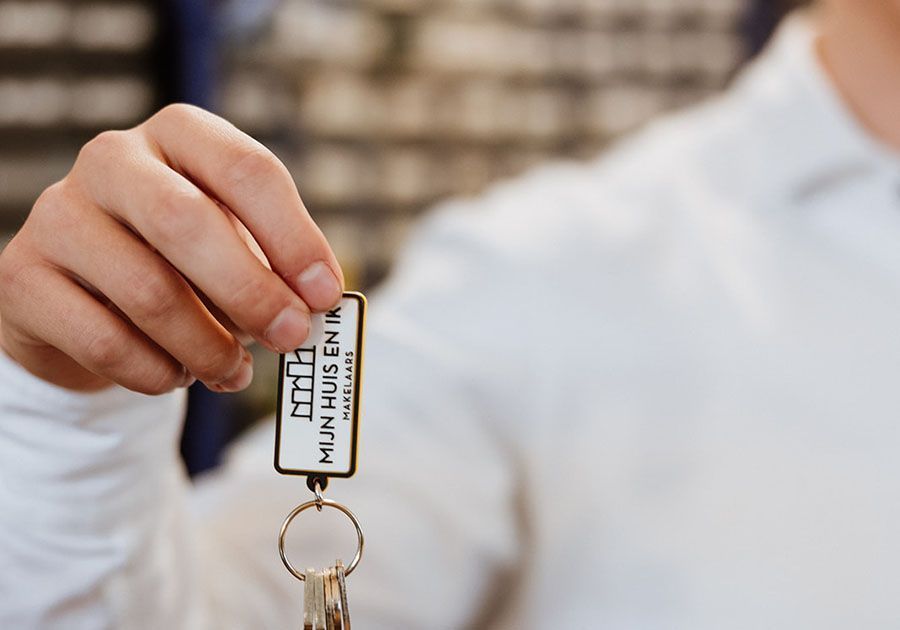 Management properties
As the owner of property, either you don't have time or don't feel up for all the fuss that comes with renting out an investment property. For a small, fixed amount per month we can completely unburden you. We have the in-house expertise and employ our own technical man for the smaller jobs.
Read more
Roadmap
No step-by-step plan this time, but here we would like to mention the 5 components of real estate management
Read more
1
Contact person – business contact
We are the direct point of contact and source of information for all tenants. The questions range from waste, municipal taxes, to technical failures.
2
Administrative management
Think of the (timely) collection of the rental income, but also taking care of the annual rent increases or increasing the advances or service costs.
3
Technical management
We employ our own technical man for the smaller jobs and for the management and control of the various companies that we hire for the buildings.
4
Service Charges
This includes taking care of the bills for gas, water and electricity when they are handled by us or the owner. But also collecting these costs or arranging them. We also take care of cleaning and maintenance.
5
Coordinating maintenance and damage handling
When the brokers visit the properties, the condition of the maintenance is critically examined. Back at the office, they provide a work order so that this can be scheduled.
We also take care of settlements with insurers.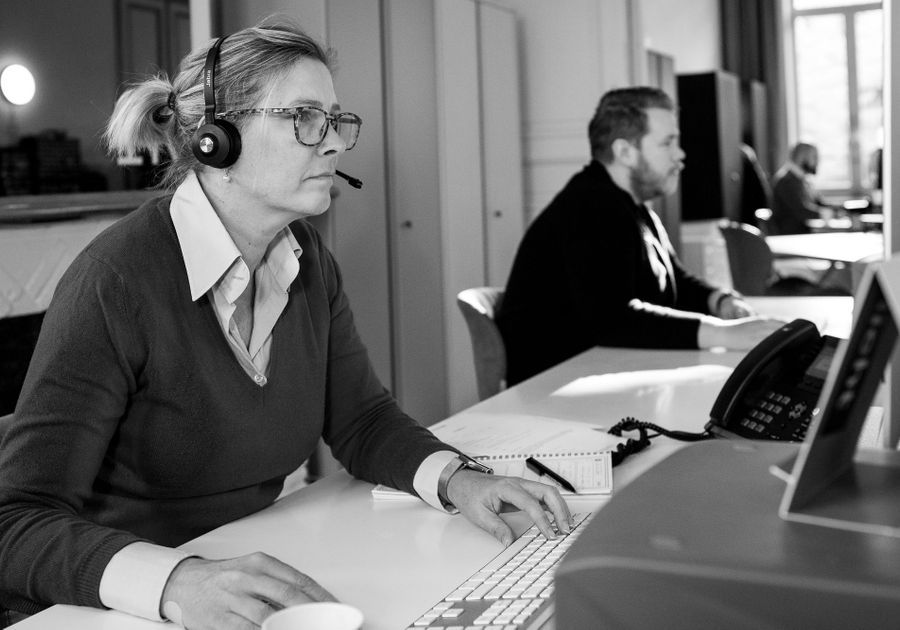 Management
"Unburdening" is the best synonym for property management. We offer a carefree rental, where the most important task as an owner is to check monthly whether we have transferred the rental income, minus any repairs or costs incurred.
We take care of the rest and of course we always contact the owner in case of a tenant change, major repairs or other important matters.
Do you want to meet?
Do you want to meet?
Are you curious about what we are able to do for you?
Fill in the form below and we will get back to you soon!