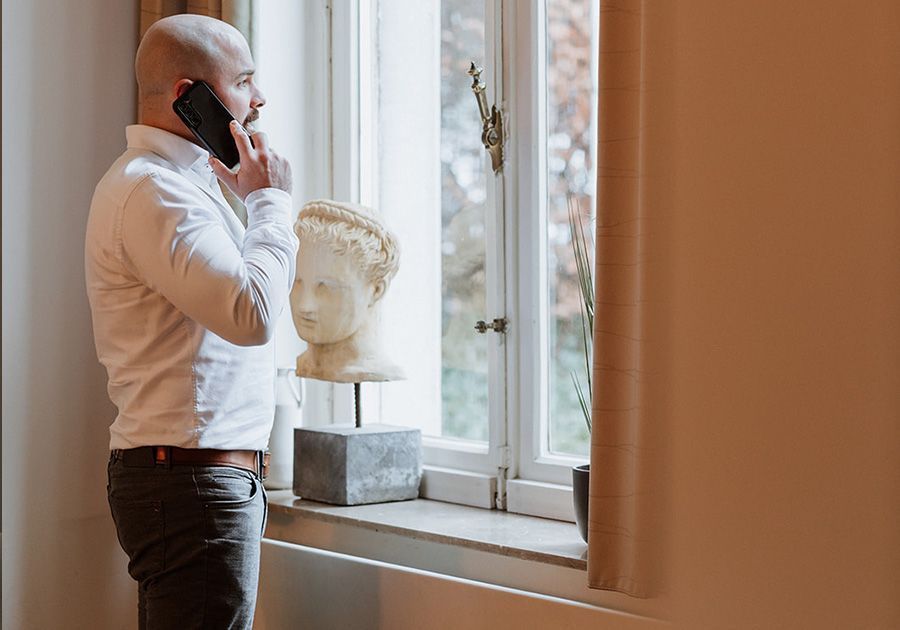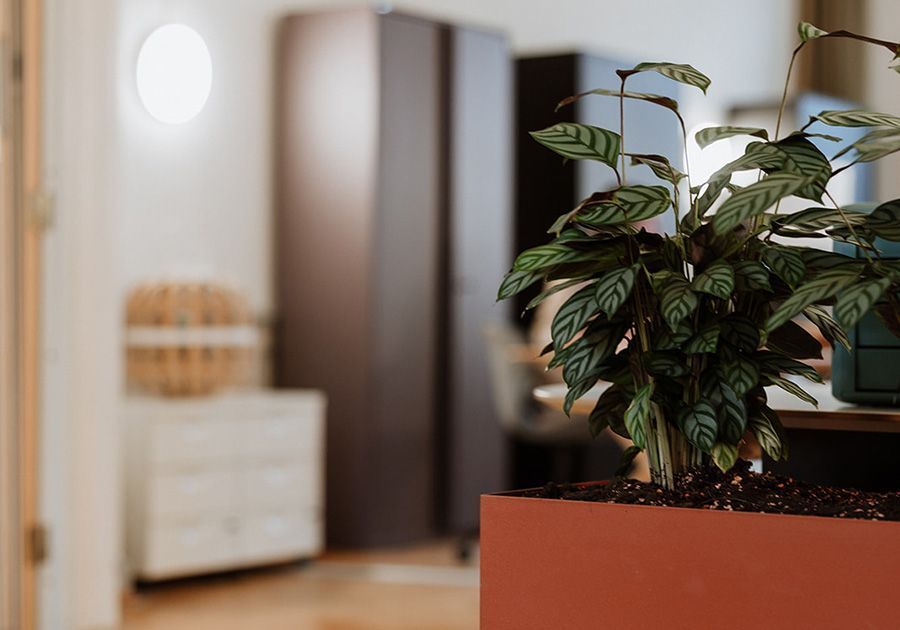 Invest
Despite the government makes it more difficult for investors, it is still interesting to invest in real estate. History shows that the value of real estate investments has continued to rise in the longer term. Therefore, when investing in real estate, you should look at your net return, but certainly also at the increase in value in the medium and long term.
Buttons: Do you want to know more?
Read more
Roadmap
In a short step-by-step plan below, we want to show what is possible at our real estate agency. But of course, we are also happy to give a personal explanation during the first step.
Read more
1
Introduction and costs
We would like to meet you at our office or at your home and explain in detail what we can do for you in investing in real estate. We also discuss the wishes or goals of the owner, such as: why do you want to invest in real estate, the type of house, the location and the target group. But we also make an inventory of the wishes with regard to location, target group for the rental, etc.
2
Purchase Process
The entire purchasing process is free of charge. We aim at a long-term relationship with our investors and the only requirement is that we are allowed to rent out and manage the property for 24 months. We are convinced that we can prove ourselves in these 24 months and think that you do not want anything else.
3
The investor wishes
It differs per customer what we do during the entire process. The more experienced real estate investor has different wishes from the starter in real estate. By mutual agreement, we decide which part of the process we will do.
4
Financing
When part of the property needs to be financed, we can put you in touch with a bank as well as an independent financial adviser.
5
Rental and management
After the purchase and transfer, we start the entire rental process. In case of already rented out properties, we will map everything and make agreements with the current tenants. Together with a real estate agent, our technical manager will make an inventory of the house to see which matters need to be addressed.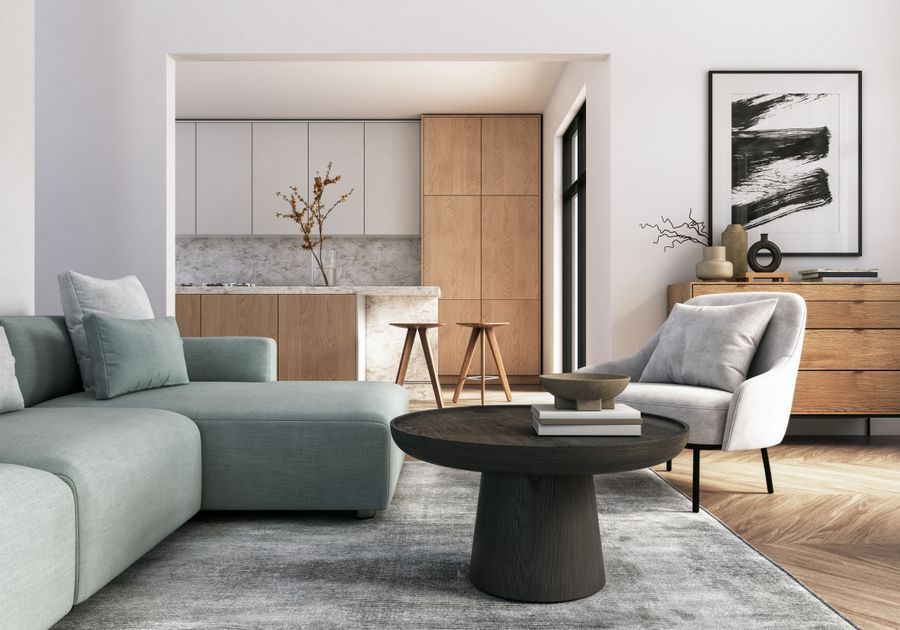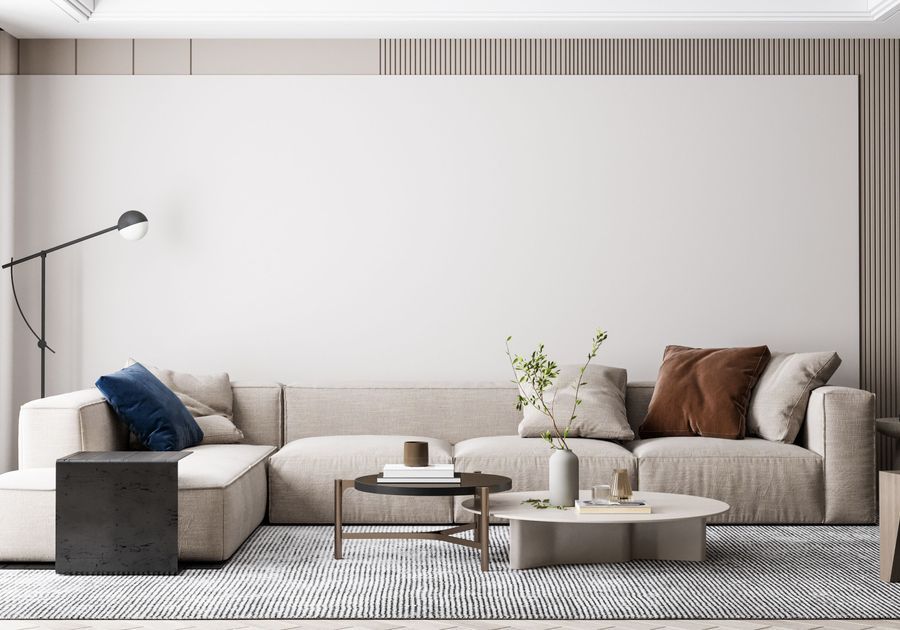 Investing
When you are a starter in the real estate market, we are happy to help you through the entire process. If you have already built up a nice portfolio, we can also help you in many areas.
Do you want to meet?
Are you curious about what we are able to do for you?
Fill in the form below and we will get back to you soon!