Services
Supervision projects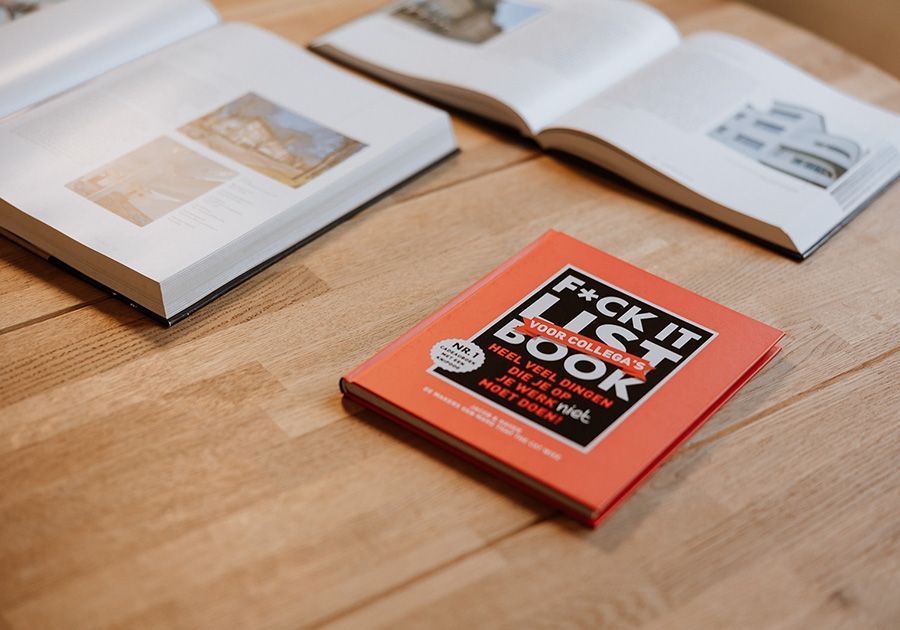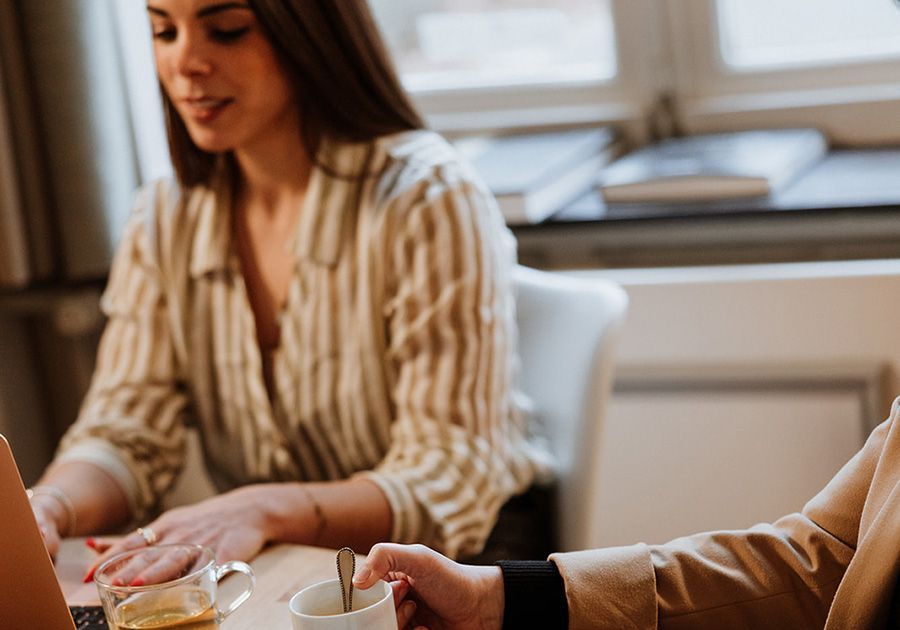 Supervision projects
Every project is different and every project needs its own attention. From renovating a toilet room to converting an office into apartments. We like to contribute! We are able to unburden our customers so that they can do what they are doing best.
See examples
Roadmap
There is below is an example to show how a larger project could run. However, we at the same know from experience that it often becomes a tailor-made package. Besides we see the renovation of a complete bathroom as a project.
Do you want to meet?
1
Drawing phase with an architect
We work together with an architect who knows which steps are needed and what needs to be delivered. Of course, there are also customers with their own architect or situation where no architect is required.
2
Permits
Together with the architect we apply for a permit, where we provide the necessary support and completion of the various data.
3
Quotations
As soon as the permit is approved, we will request quotes for the project.
4
Performance
We can also unburden you during the implementation of the project. It depends on the size of a project, if we call in a construction supervisor for this.
5
Deliver and rent
As soon as the project is fineshed and we made the delivery, we will get pictures taken and we ensure that it is rented out on time.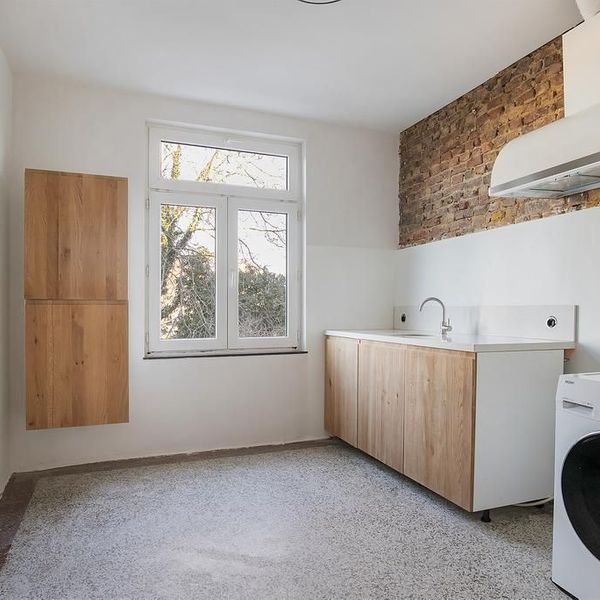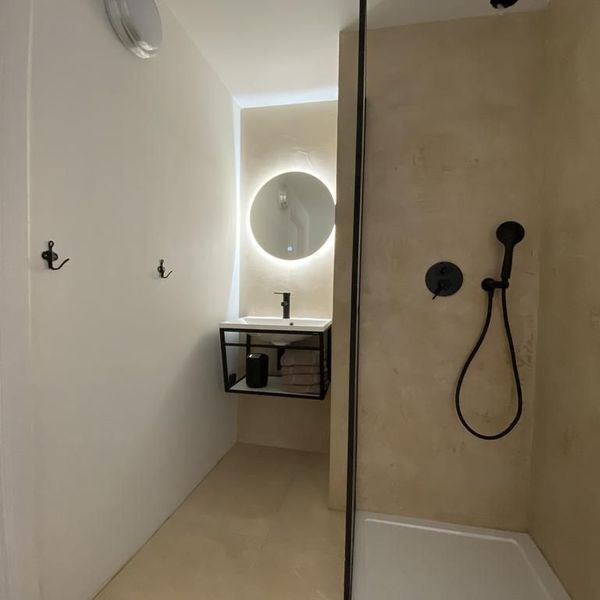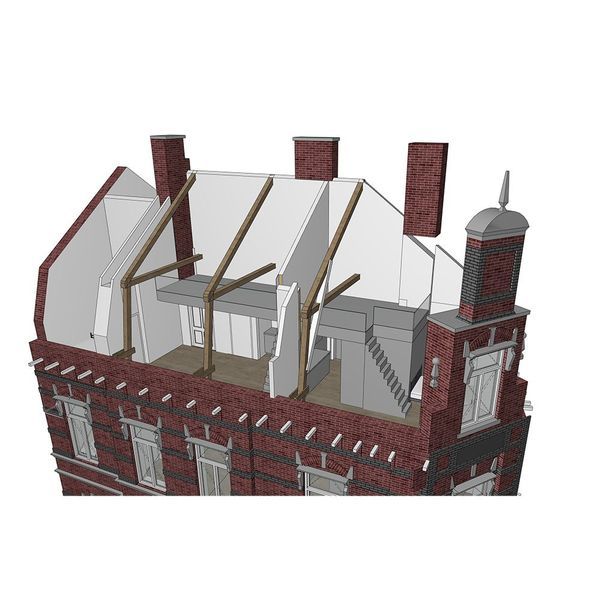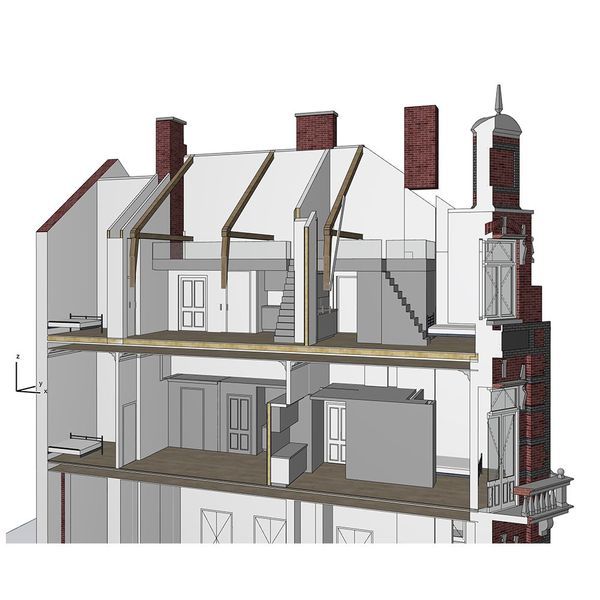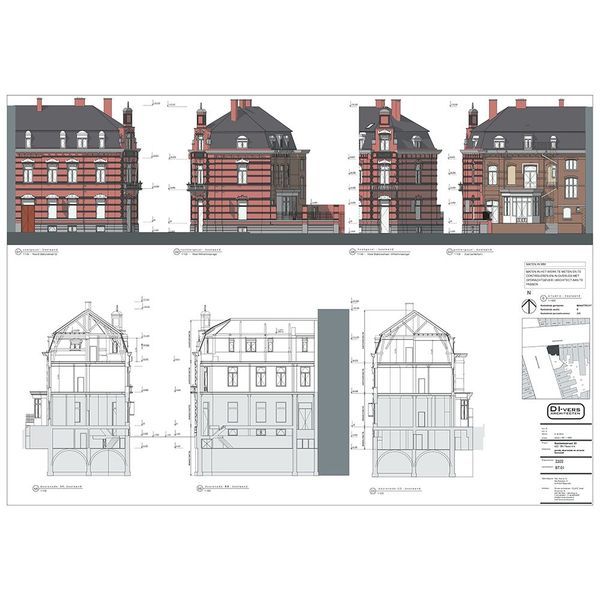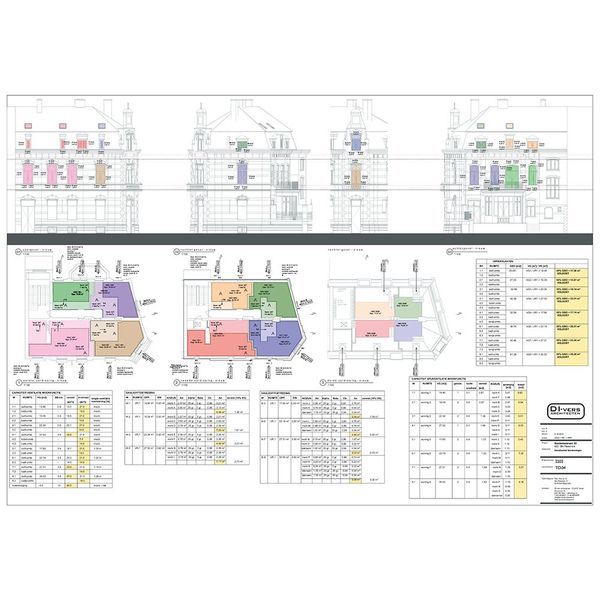 How can we help you?
We would be happy to tell you more about our services. Call or email us for an appointment.