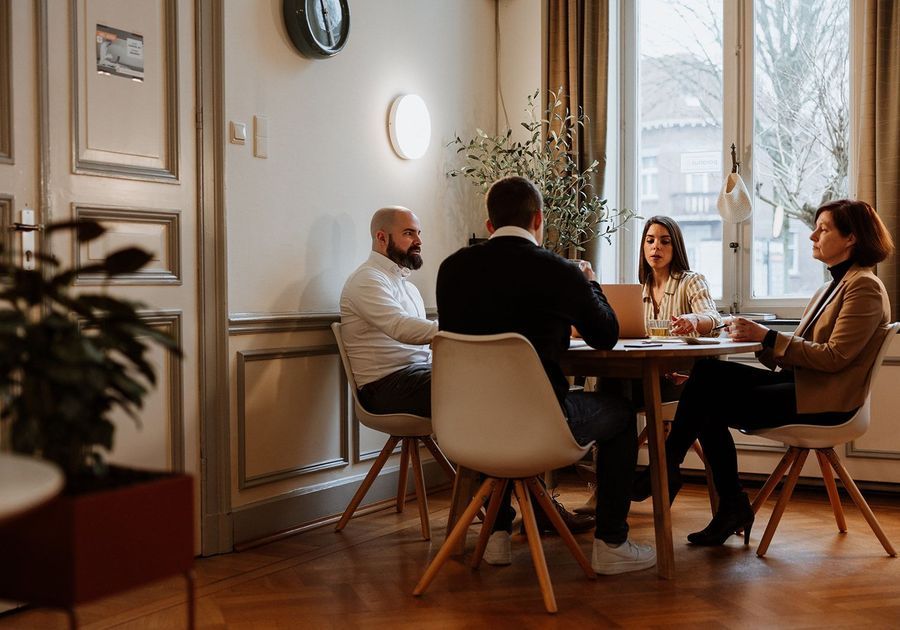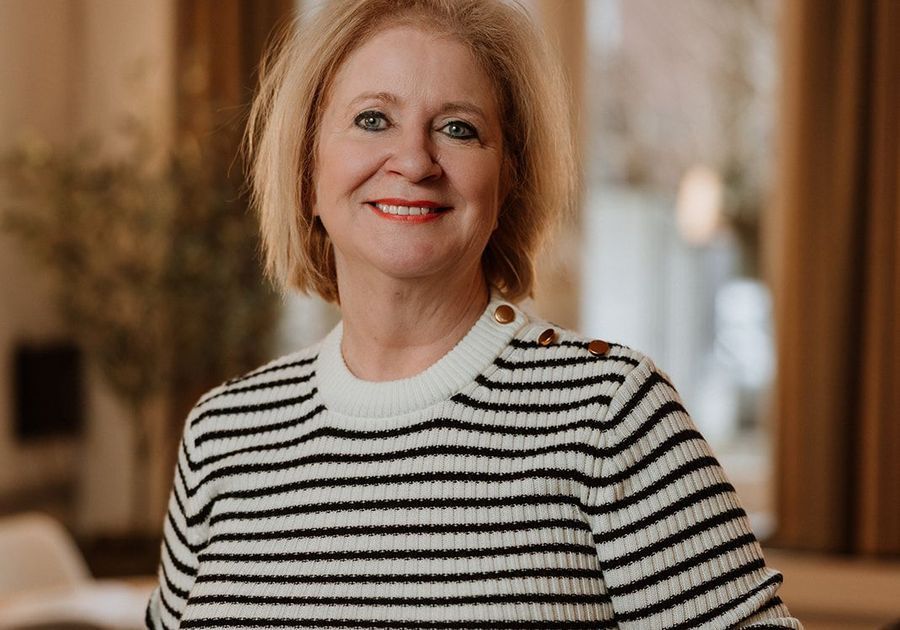 To sell
Do you have any plans to sell your house? Then we would be happy to visit you to discuss our approach. We are a full-service real estate agency and do everything we can to achieve a good result with the sale of your house, in which all parties are satisfied. We guide and unburden our customers throughout the entire sales process. Satisfied customers are our basis for success and we like to make clear agreements for a successful sale.
Read more
Roadmap to sell your property
Below we provide more information about the essential steps we have to go through when selling your beloved house. In addition to these steps, we will always point out what has to be done before we get started. For example: painting a purple wall white and cleaning up the attic before the sale.
Read more
1
Recording of the home
We do the preliminary investigation in, among other things, the Land Registry before we have the appointment in the house. We measure the house on site and look at construction-technical matters, such as insulation, the state of maintenance, possibilities of the house, etc
2
Valuation with sales proposal
Based on all the information gathered, we determine the appraised market value, the property can be sold. We also immediately provide transparency and clarity about our costs during the valuation.
3
Presentation
We provide a professional presentation with photos, video, maps and a special website of the building, using the address and house number as the url. This is also a transparent system for the seller, as we work with a logbook of the bids that the seller can access. All other matters are in consultation with the selling party.
4
Sales
We schedule the visits at times that suit parties and take at least 30 minutes for this. No rush work, but personal guidance from the real estate agent with the potential buyers. Afterwards they will receive an explanation where they can possibly make a bid. When bids come in, there is always consultation about the strategy.
5
Delivery and notary
After signing the purchase agreement, everything will be delivered to the notary. When the date of transfer is set, we plan the delivery of the property with sellers and buyers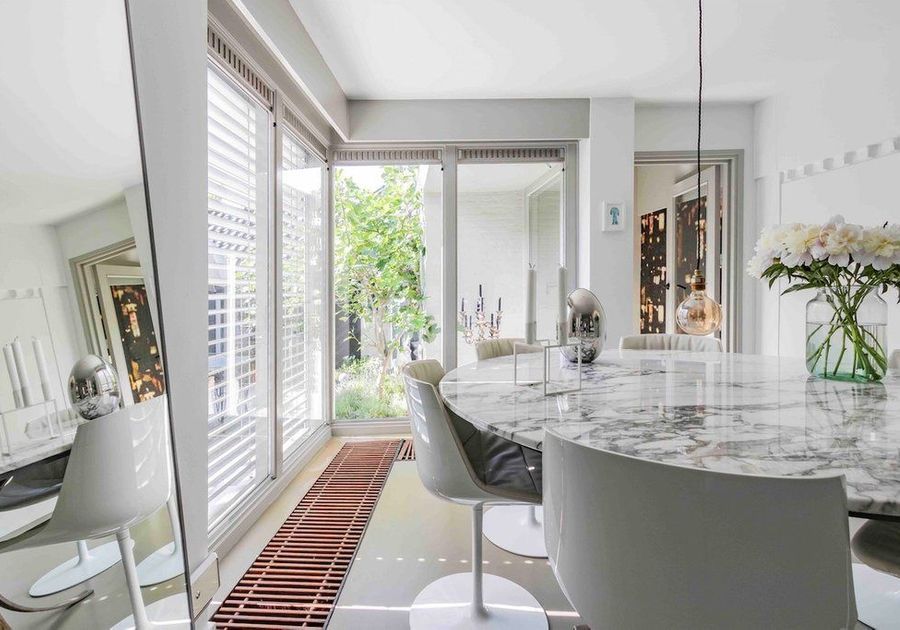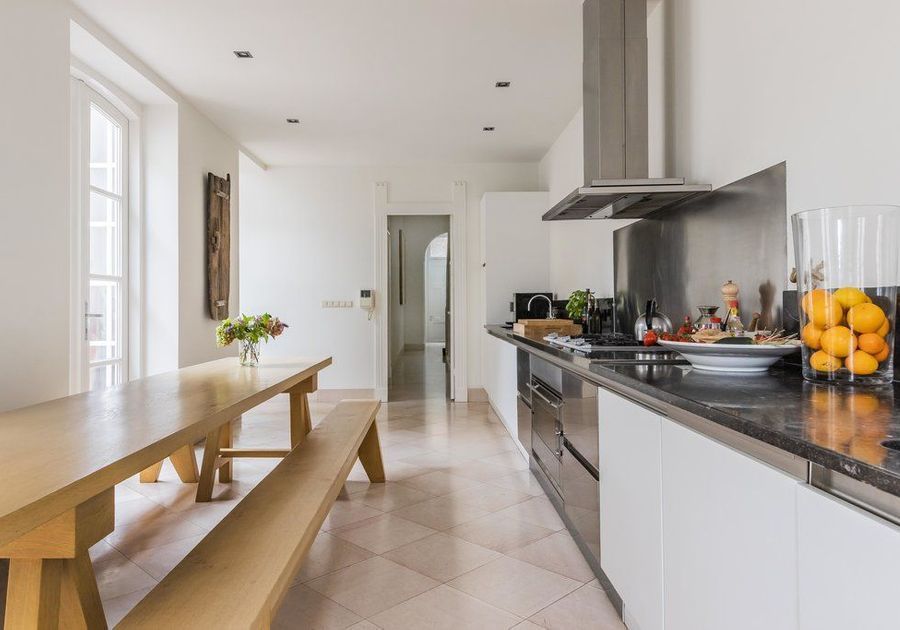 Sell properties
Sustainability in real estate is becoming increasingly important when selling your home. If we are allowed to sell your home, we will provide an Energy Performance Certificate recorded by a certified EP-W advisor. We would be happy to tell you more about this in a personal meeting.
Do you want to meet?
Are you curious about what we are able to do for you?
Fill in the form below and we will get back to you soon!